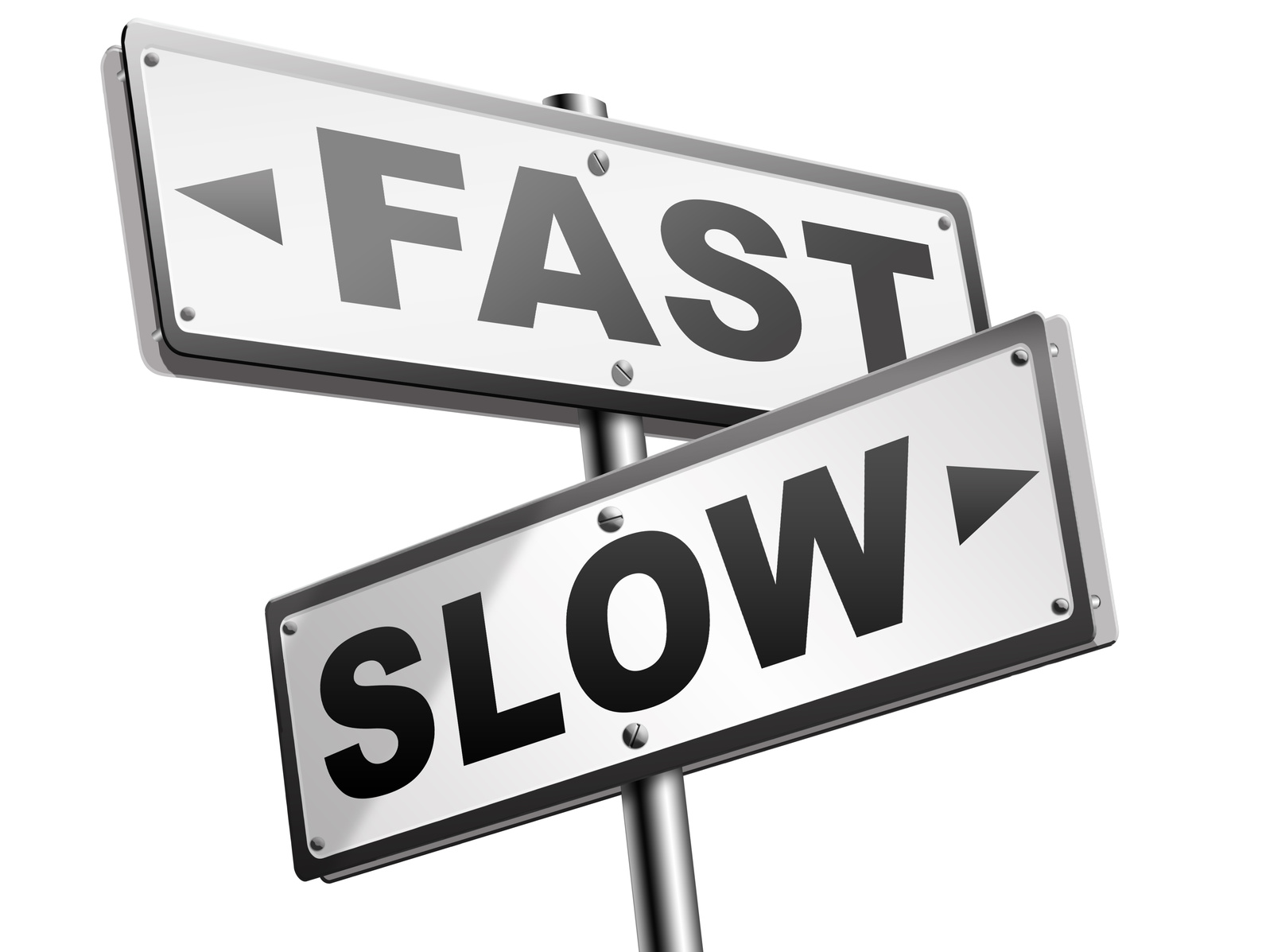 Some time back I received a communication where a person shared his experience of being with a Swedish company. He shared that any project even if it's a simple one takes two years to finalise. It's a rule.
He continued that globalised processes have caused in us a general sense of searching for immediate results. This contrasts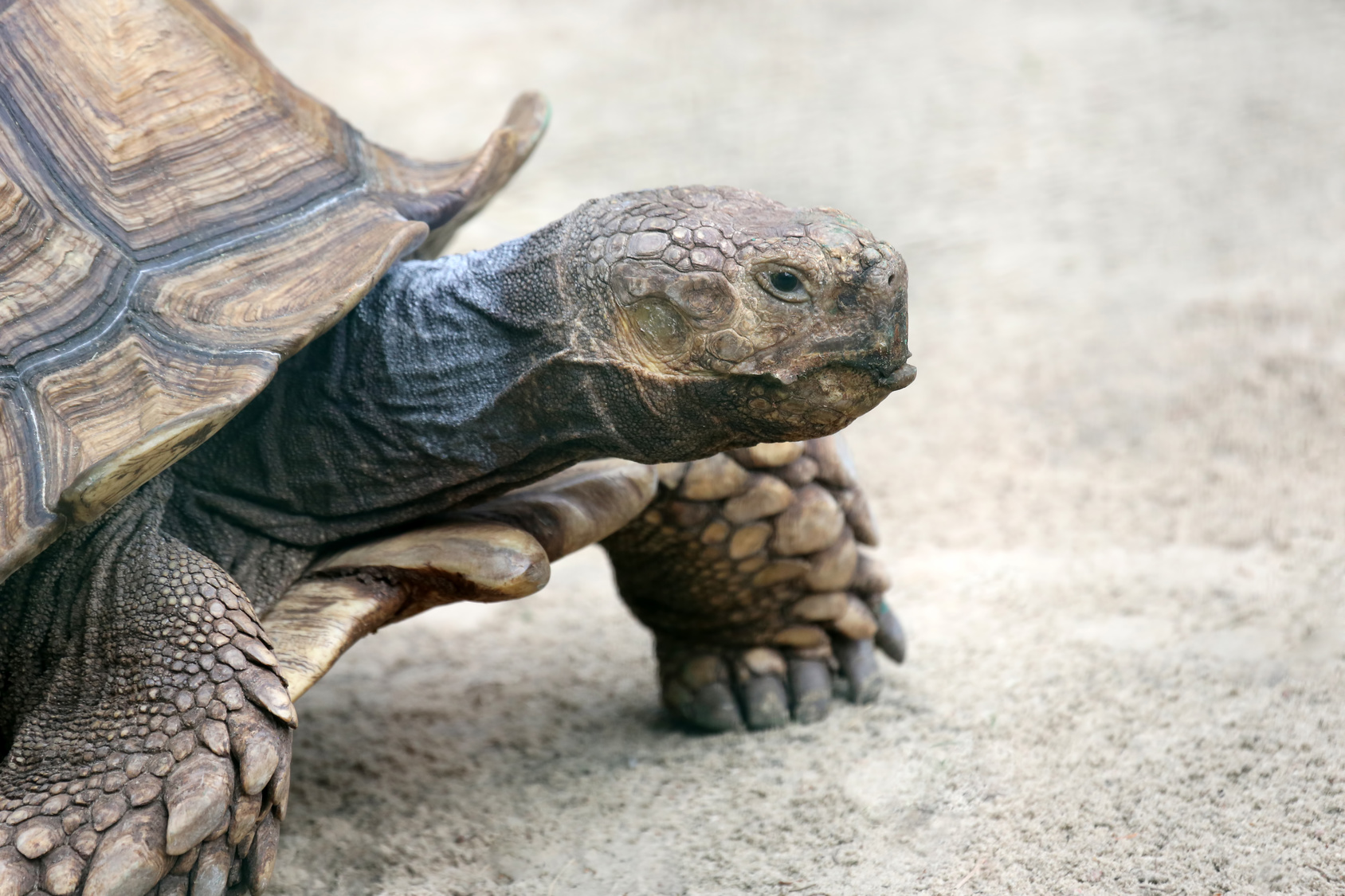 greatly with a slow movement of Swedish. They on the other hand, debate, debate, debate, hold 'X' quality meetings and work with slow down scheme. If we look at some of the Swedish brands like Volvo, Escania, Erricson, Electrolux etc this approach seems to have worked well with them.
These days in Europe there is a movement called as 'slow food'. The movement emphasizes that people should eat and drink slowly to be able to enjoy the taste of food and spend time with family and friends without rushing. Slow food is the basis for a bigger movement called 'Slow Europe' as mentioned by Business Week.
This no-rush attitude doesn't represent doing less or having a lower productivity. It means working and doing things with greater quality, productivity, perfection, with attention to detail and less stress.
After going through this message, I had a question in my mind. The inflection point that India is at, can slow movement be any good for us?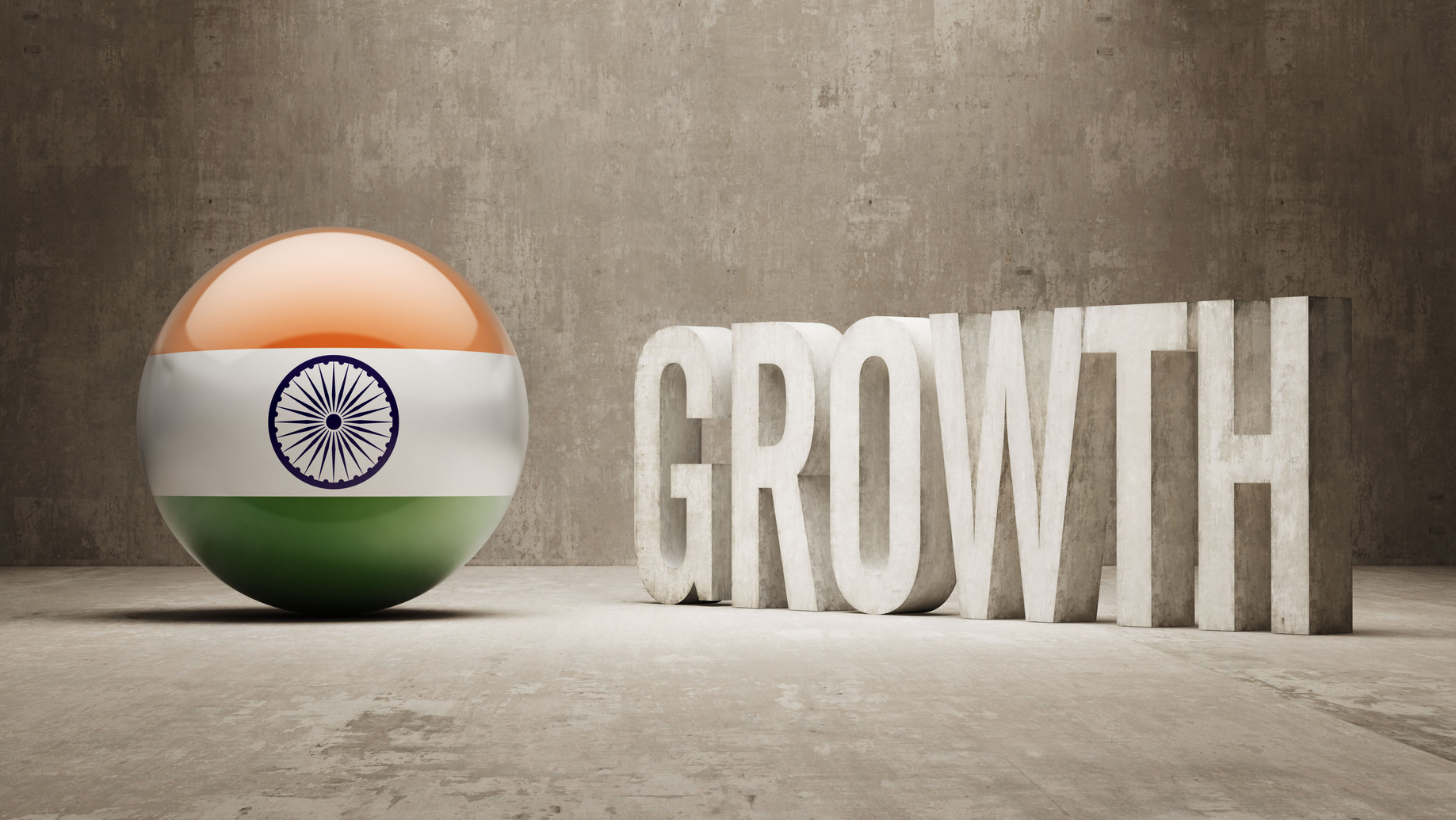 Sample this. It took us 60 years to become $ 1 trillion economy (1947 – 2007). It took just another 7-8 years to add another $ trillion and become a $ 2 trillion economy. Estimates are that it will take just 4-5 years to cross the $ 3 trillion mark. Our per capita income has crossed $ 1500 per annum, implying that the discretionary (something that we spend at our discretion after meeting basic requirements) spends are only going to go up.
The e-commerce revolution, rapidly developing start-up eco system, Government focus on MSME (Micro-Small-Medium enterprises), availability of more non- agricultural jobs in rural sector and much more. Add to it the average age of our country which is 28 years.
With all these things, is 'slow movement' going to be any good for us? As Vijay Shekhar Sharma, founder of One 97 Communications and Paytm puts it "One company differs from other not in ideas and strategy, but only in the speed of execution".
What is going to be good for us? A slow, deliberative approach to Go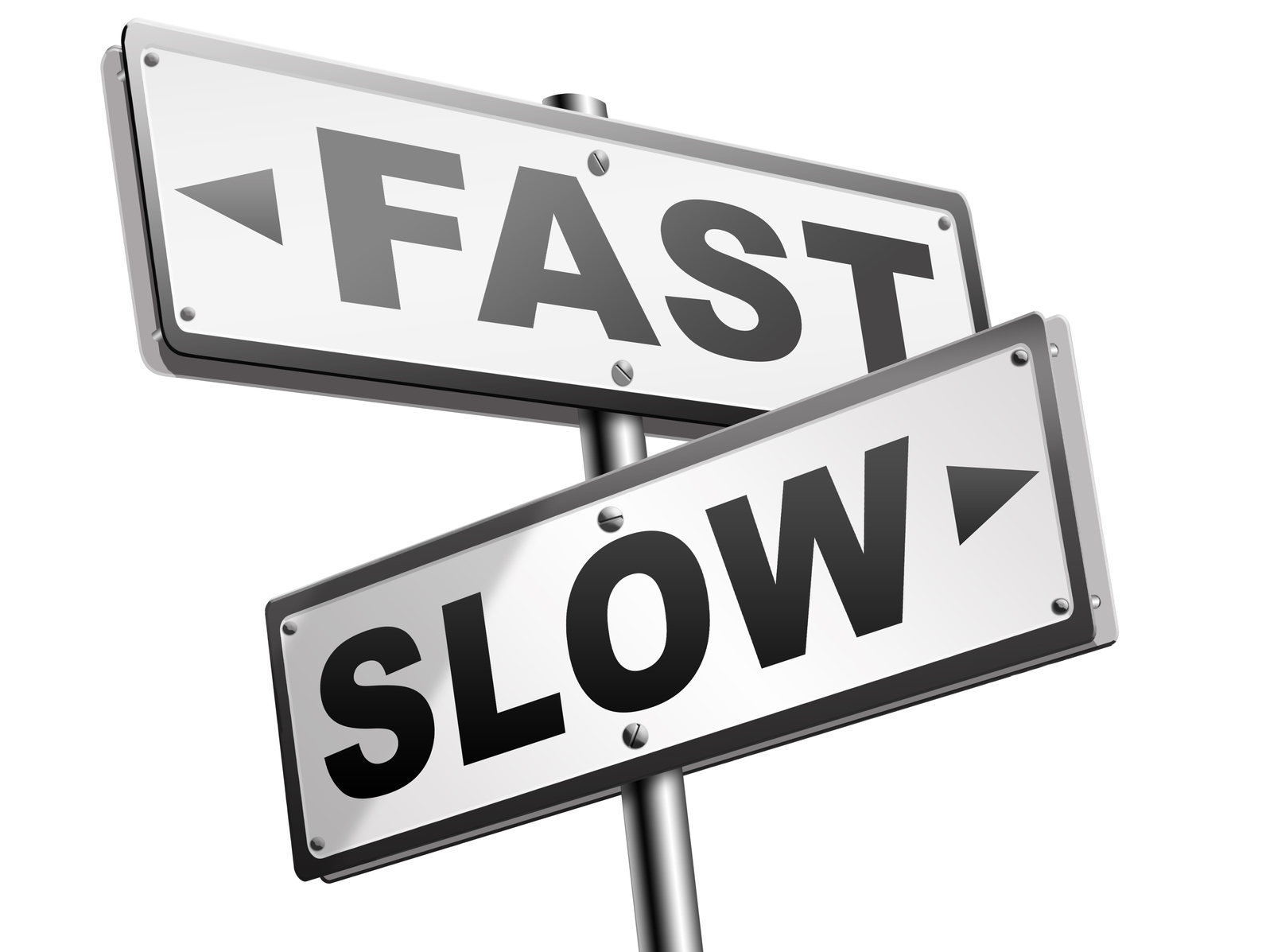 vernment policies, processes, company products in an attempt to make it world class or a quick, may not be as great but gets things moving faster to cater to the growing and urgent needs of our country and people, be it productively engaging large young work force, affordable health care, poverty eradication et al?
Use system 1 and system 2 thinking :
That's my take on the question. But first, let me share what system 1 and system 2 means. Noted psychologist Dr. Daniel Kahneman, who has done an extensive work on the subject of psychology of judgment and decision making and got awarded Nobel prize in 2002 for Economic science introduced something that he calls system 1 and system 2 thinking.
System 1 thinking is
system 2 thinking is
slower
more deliberative and
more logical.
If the decisions are short term in nature, system 1 thinking may help but if the decisions are going to be structural in nature then system 2 thinking has no substitute.