As a part of our profession, whether entrepreneurial pursuits or service in an Organisation, we come across different kinds of people. When some of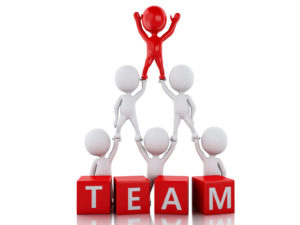 these people come together or brought together for doing a project or an assignment we see a great deal of dynamics playing within them. Agreements, disagreements, fights, nods and all sorts of things. Eventually when the scope of work gets defined as a team, we see different people behaving in different ways.
One such person tends to reach out to the external world, connects with them, explores and exploits newer opportunities, develop new ideas and enthuse others. Dr. Meredith Belbin has named this role as 'Resource Investigator'.
About Dr. Meredith Belbin's research: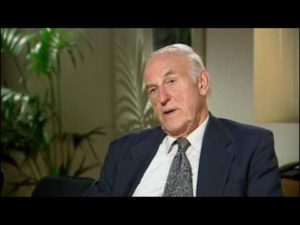 The research of Dr. Meredith Belbin in the late seventies lead to the development of Belbin Team Roles, nine clusters of behaviour that individuals adopt when participating in a team. During extensive experiments at Henley Management College it became clear that teams comprising a balanced mix of team roles outperformed unbalanced teams.
Subsequent research has also demonstrated that teams consistently outperform individuals when dealing with high risk complex issues where a wide range of complementary behaviours is required.
Today, the Belbin Team Role model is used by over 40 percent of the top 100 companies in the UK, the United Nations and thousands of organisations throughout the world to enhance individual and team performance.
The diagnostic and advisory information provided by the Inter place reports has proved to be invaluable for: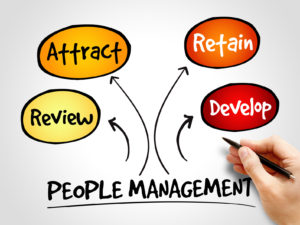 Enhancing self-awareness and personal effectiveness.
Fostering mutual trust and understanding.
Ensuring managers and organisations have a better understanding of the natural talents of each employee.
Matching people to jobs.
Selecting and building effective teams.
Who is a Resource Investigator?
RESOURCE INVESTIGATOR – A role requiring someone to make external contacts, to explore and exploit new opportunities, to develop ideas and to enthuse others.
Characteristics: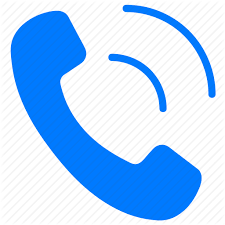 Resource Investigators are often enthusiastic, quick‐off‐the‐mark extroverts. They are good at communicating with people both inside and outside the company. They are natural negotiators and are adept at exploring new opportunities and developing contacts. Although not a great source of original ideas, the Resource Investigator is effective when it comes to picking up other people's ideas and developing them. As the name suggests, they are skilled at finding out what is available and what can be done. They usually receive a warm reception from others because of their own outgoing nature.
Resource Investigators have relaxed personalities with a strong inquisitive sense and a readiness to see the possibilities in anything new. However, unless they remain stimulated by others, their enthusiasm rapidly fades.
Function:
Resource Investigators are good at exploring and reporting back on ideas, developments or resources outside the group. They are the best people to set up external contacts and to carry out any subsequent negotiations. They have an ability to think on their feet and to probe others for information.
Look at your projects:
Now look at your enterprise or projects that you are responsible for. Do you at least have one resource investigator in each of these projects? If not, it's important to induct one for all the above reasons we discussed. If you already have one, you know the best way to keep the person going is to ensure that the other team members keep the resource investigator stimulated.
Isn't that the smallest price to pay compared to the benefits resource investigators bring to the table?