"The best salespeople do not 'sell' – they find out what the other person wants and then help them find the best way to get it" said Frank Bettger. The question is who is Frank Bettger and why should you and I bother listening to his advice on selling?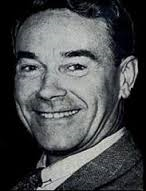 I recently came across a piece of information on Frank Bettger. An injury in the arm of this baseball player ended his sporting career. So he started cycling and collecting installments for a furniture company in his hometown Philadelphia.
A restless sports person that he was, he soon got fed up of this and decided to try his hands on selling life insurance. He miserably failed and almost decided that he was 'never cut out to be a salesman'.
So what happened due to which he became and remained one of the best sales people consistently for 20 years during 1940s? Are there any principles that he followed and became so successful? Importantly, do these principles distilled through his experiences still hold true?
The Inspiration: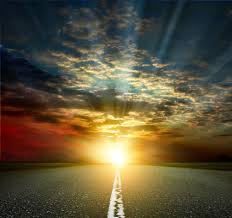 During his baseball stint Bettger was once dropped for being too laid back. His coach told him that he lacked 'enthusiasm'. This feedback was enough for Bettger to double up his enthusiasm in his new team. He became one of the best players in the team. The news reporters nicknamed him 'Pep' Bettger. Latter in his career as a sales person, speaker, and writer he used this seemingly simple formula of being enthusiastic with his assignments. He also met a successful salesman and took his advice to read the Autobiography of Benjamin Franklin. He realized that Franklin's method of asking 'key' questions might work with selling policies. He tried it, it worked, and Bettger began to perfect this technique with great enthusiasm.
Being enthusiastic and the ability to ask key questions have helped him become the star performer consistently.
Now the important question is that is it possible for us to inculcate enthusiasm?
Gaining enthusiasm:
Conventional wisdom suggests that we get enthusiastic when we achieve success at something – that is result first, feeling of that result (success) later. Harvard philosopher William James had a different observation. He says your act can create the feeling. That is, we can get excited about something simply by thinking and acting excited about it.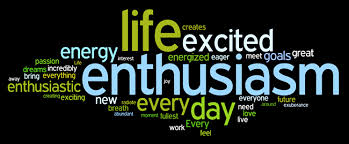 My colleagues tried this concept. Some came back with the view that this is an externally induced phenomenon and does not last long. Some of them had a different point of view. They said if you remain consistent at it, it can become a habit and you no longer need it induced externally. It becomes your second nature.
So if your demeanor is not something that exhibits enthusiasm naturally, you may want to try the above method and check it out for yourself.
Timeless principles: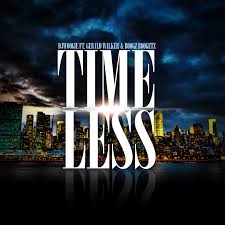 Frank Bettger has written about the principles that led to him becoming one of the successful sales professionals of his time. Here are a few for your reference.
Forget witty conversations, be a good listener instead.
Invest in increasing your knowledge of your own industry. You can't afford not to.
Use witness (satisfied clients) to sell products/services to the new clients.
Prepare properly before meeting the client.
Self-discipline, determination and courage will serve you well in sales and any other field.
These may appear simple and bit preachy however if your role is to persuade others to buy a product or a service or an idea, these principles will hold true even in today's context.